January 20, 2016 in Events, Happenings
Rock critic, Beverly Paterson has written a rave review of 'Dancing with the Moment'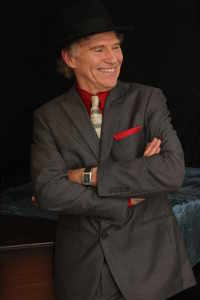 for SomethingElse Magazine. She writes:
Buckled tight with enterprising ideas and arrangements, Dancing With The Moment
witnesses to be a pitch-perfect potpourri of rhythm, tone and sound. Danny Faragher,
assisted by an assortment of family and friends, has created an album that bravely blends
poetic beauty with spontaneous rawness and experimental thrills. Enchanting and
electrifying,  'Dancing With The Moment' is one of the greatest albums of the year,
or any year for that matter.
Beverly Paterson is a well respected  critic, and a marvelous wordsmith. We feel
thrilled and honored that she chose to review our work.