July 24, 2015 in Events, Happenings
The July 18th concert at the West Valley Music Center was a blast!  A great vibe in the room, and a sellout crowd in spite of the freaky rainstorm (In July?!).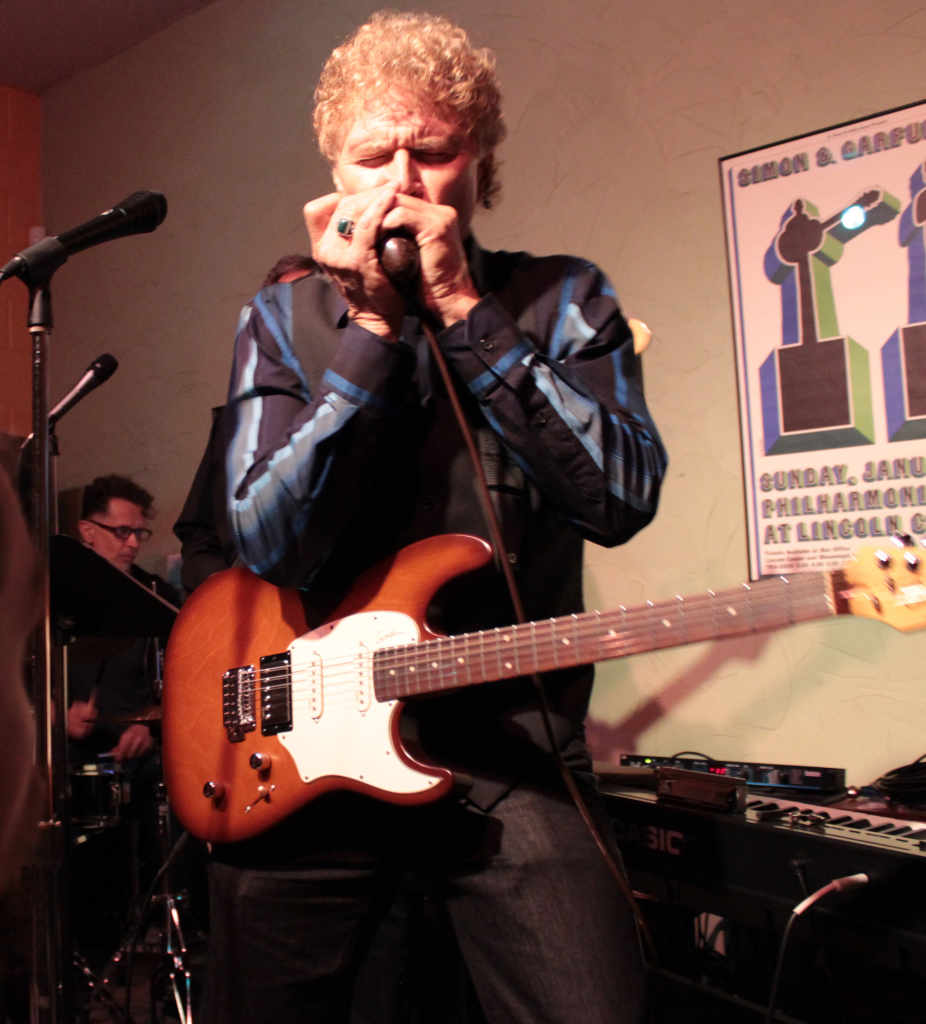 FYI – The two previous days of rain this year were on May 15th, my birthday, and on March 1st, the day of my Record Release Party (Perhaps I should schedule more events?)
With the backing of some great musicians – Tim Horrigan on bass, my son, Bryan, on percussion and melodica, Chris Blondal, drums, and Craig Copeland,  guitar,  the show included numbers from the 'Dancing with the Moment ' and  'A Blue Little Corner' albums, plus some new material, and even a tune from the Peppermint Trolley Company LP. We had fun, fun, fun!
I shared the bill with singer/songwriter, Raspin Stuart. He was a gas to work with!
Many thanks to Jeff Gold and the West Valley Music Center.
Looking forward to the next live engagement.